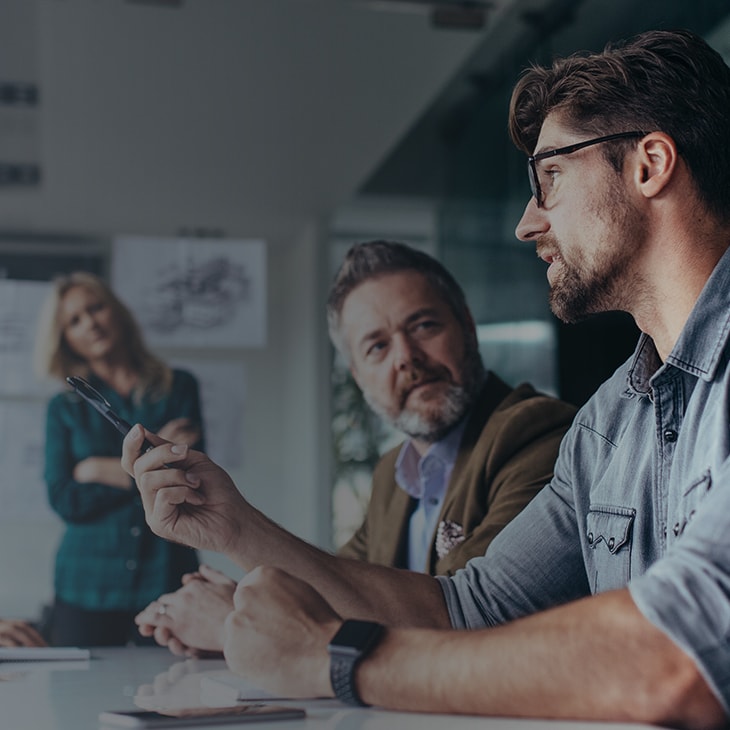 // about service
With Best Software Development
Skills We Create Solutions For You
01.
Cloud Platforms
By using cloud platforms you can work without having any boundaries.
02.
Complex Solutions
We create new products with using different coding language to reach future technologies
03.
Enhancement
No need to create a new, we can enhance your system to improve your business skills.
04.
Machine Learning & AI
To catch future, need to predict future. Our experts can create Machine learning algorithms for your business.
05.
BI & Dashboards
Our robot engines can extract data from your current programs automatically, and create live BI reports or mail daily dashboard reports to you.
06.
Meeting Platforms
In today's word, every meetings started to get online. When you need to have your own meeting platform, we can create one for you.
07.
Web Crawling & Web Scraping
To be competitive you need to know what is your competation doing, or need to do less manual works on extracting data and researching.
01
Machine Learning
Use Future Technologies
02
Artificial Intelligence
Improve your Efficiency
03
Automatic Reporting
No Manual work anymore
// technology index
We understand your need,
think the future, and create a tailored solution for you
Cosmosboard professionals have experience in businesses. By using our experience,first we can analyze your needs, what you are going to need in future, and how we can improve your efficiency. Than we start to design best product for you.
Cosmosboard business experts team up with our developers and by discussing your needs, we design best product for your with using different kind of coding languages. We select tools wisely so your software solution satisfy your needs in high speed and without any problems.
We are Trusted
15+ Countries Worldwide